Corporate Housing
Furnished apartments for traveling healthcare professionals
Find the perfect place for your work assignments and relocation with Landing.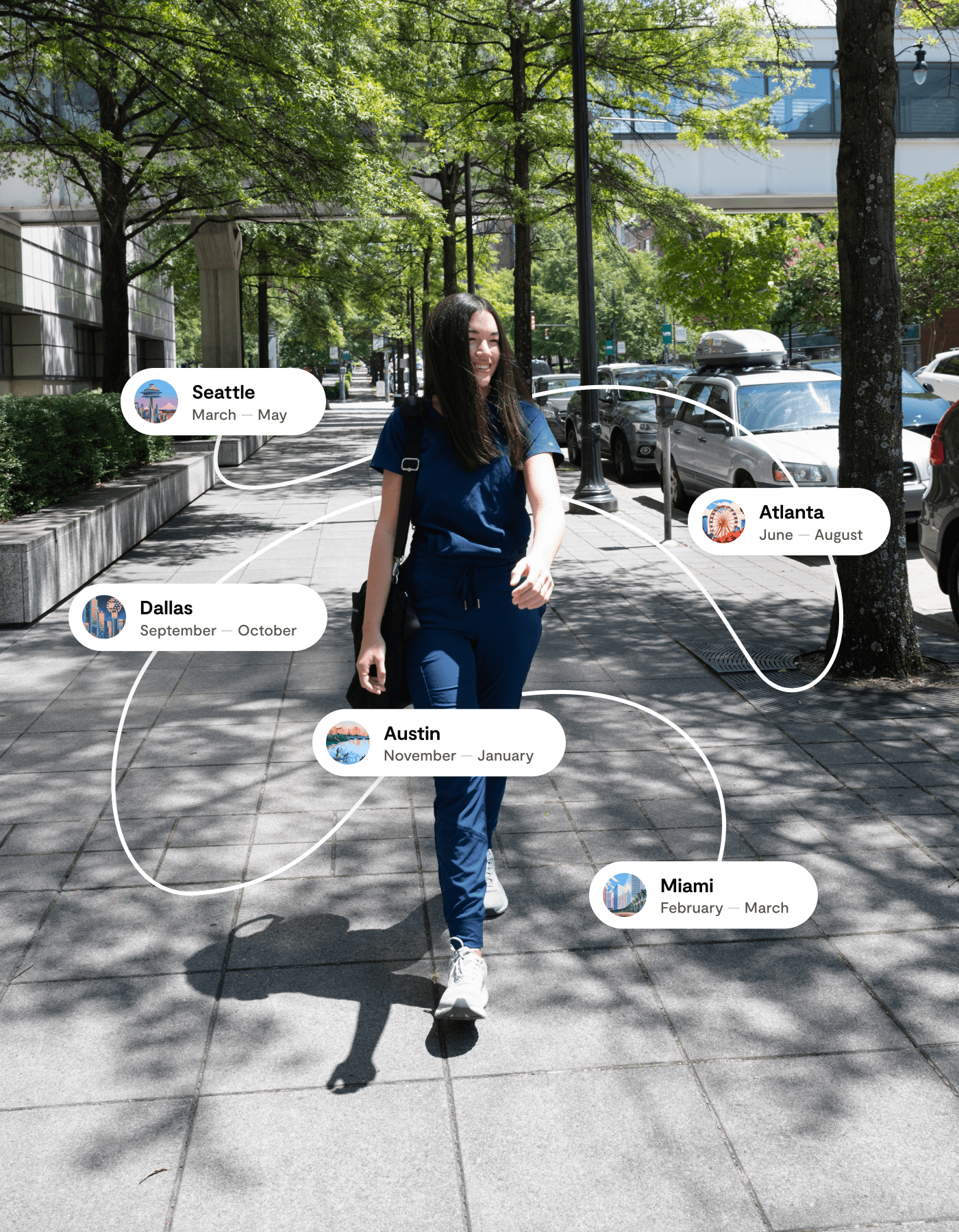 Traveling healthcare professionals receive our best rates
Here's how to always get our best rates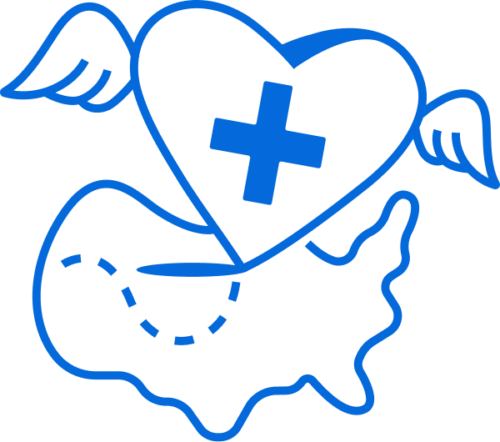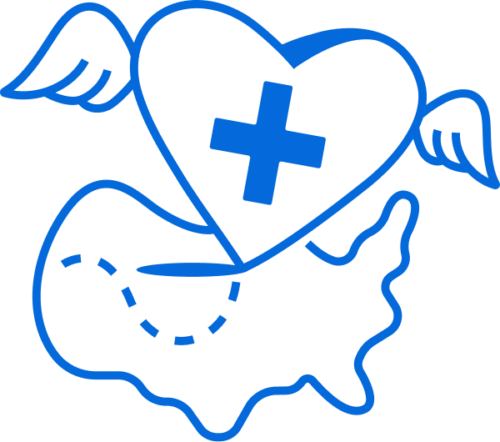 Book a flex stay
Find and book a flex stay. Save up to 25% on all flex stay reservations.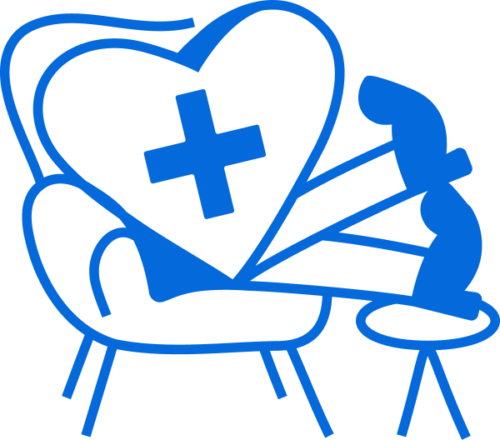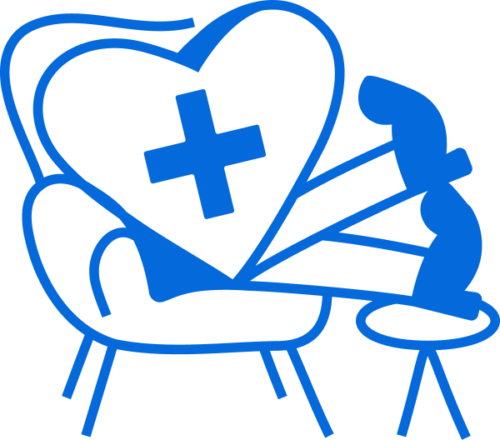 Live with Landing
Live anywhere in our nationwide network during your contracts.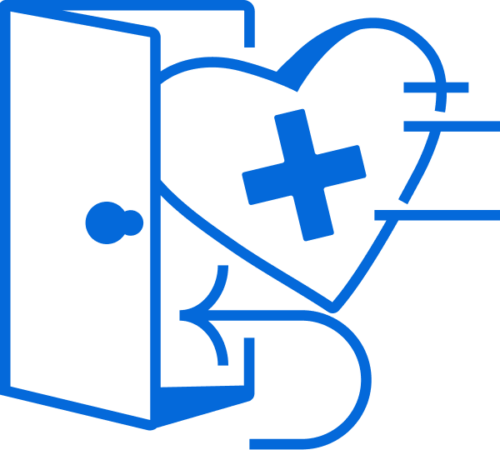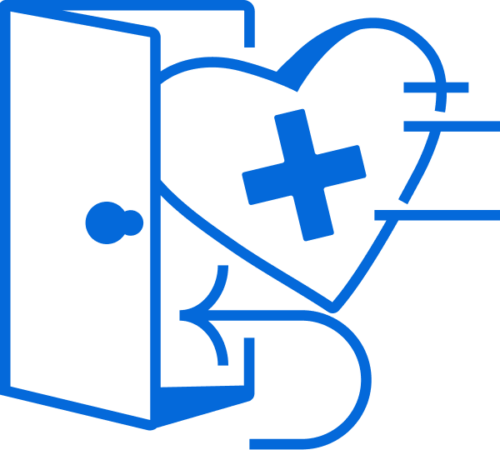 Move to another Landing
When your contract location changes, just give us a two-week notice in our app, and we'll make transferring homes a breeze!
Ways to live with Landing
Set your move-out date later
Save up to 25% on every flexible stay reservation
Split your time between locations, or stay put
Easily transfer Landings with a 2-week notice
Come and go as you need to in between contracts
Pick the specific dates that work with your schedule
Save thousands on short term leases
Reservations starting at 30 nights
Live without restrictive leases
Extend your reservation to stay longer
Move-in ready apartments
Come home to a space that leaves no detail overlooked. All of our homes come fully furnished with everything you need to quickly settle in. When you arrive, the power will be on, and the WiFi will be running fast!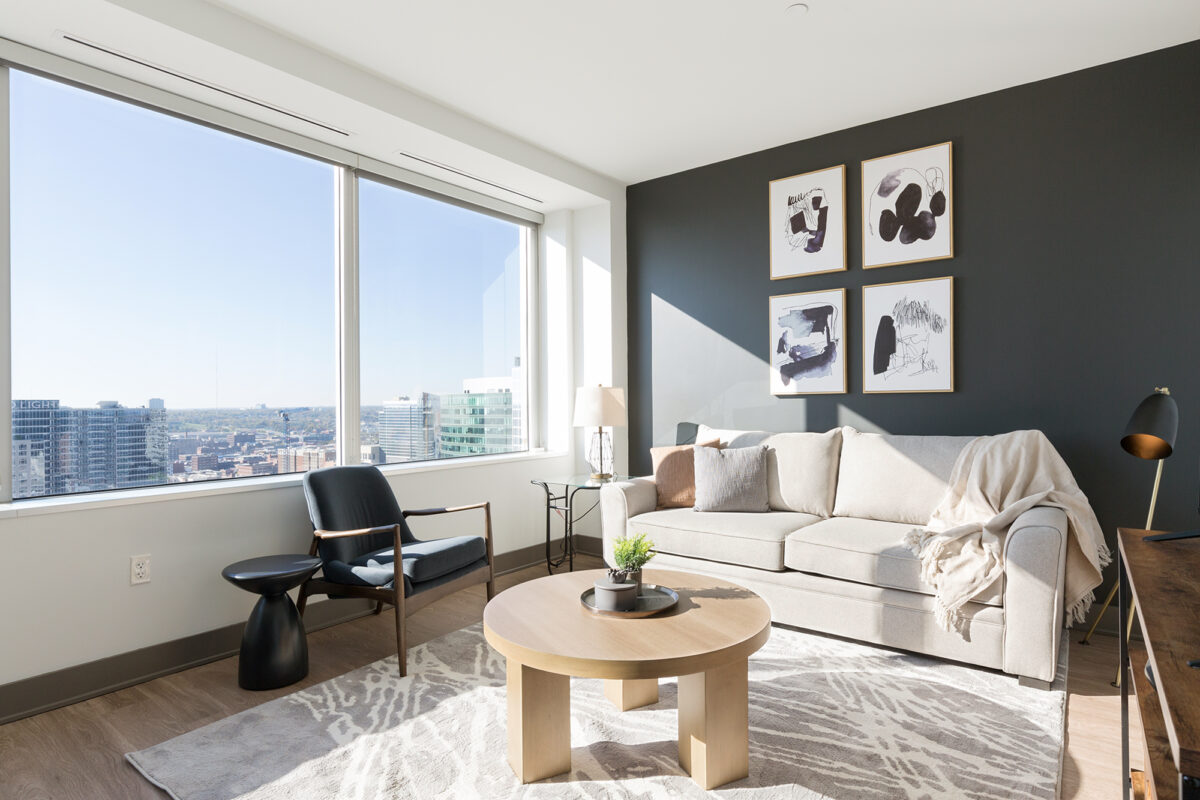 Pet-friendly options
Our network is filled with thousands of pet-friendly apartments that are sure to make you and your furry friend feel right at home.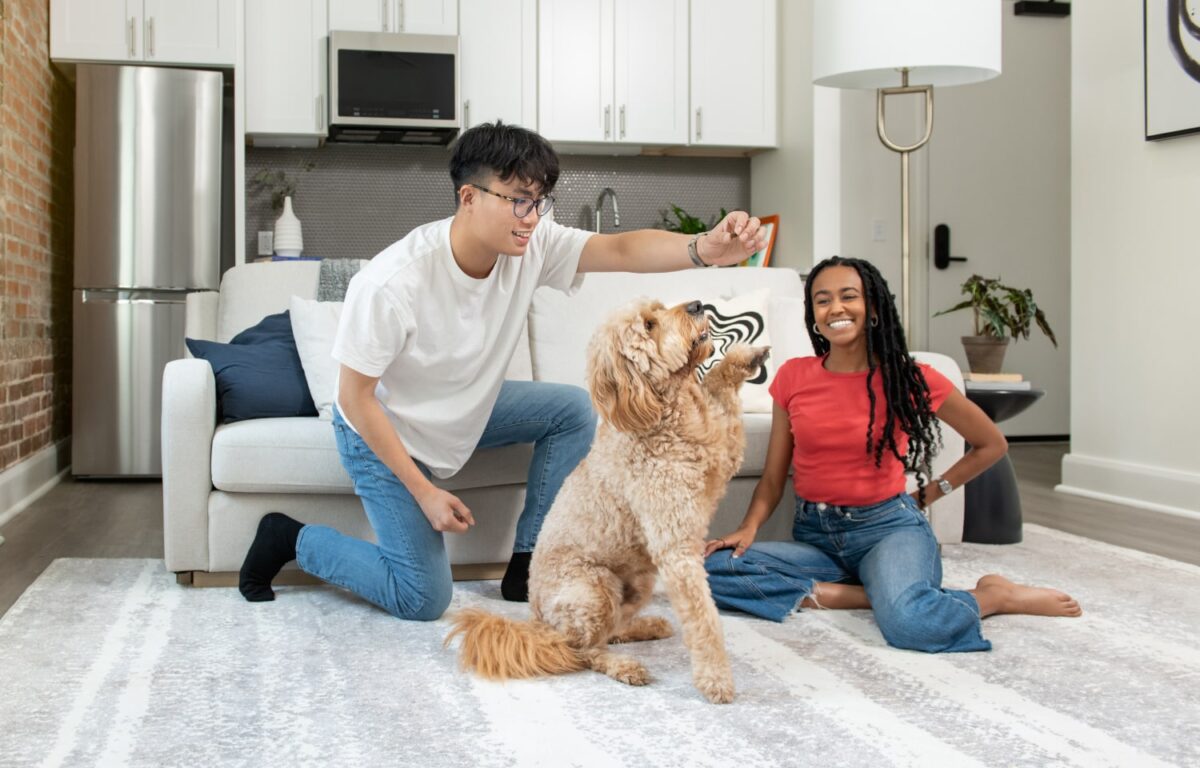 Save time and money
Reserving online is easy, and we never charge security deposits or application fees, so you can keep more cash in your pocket.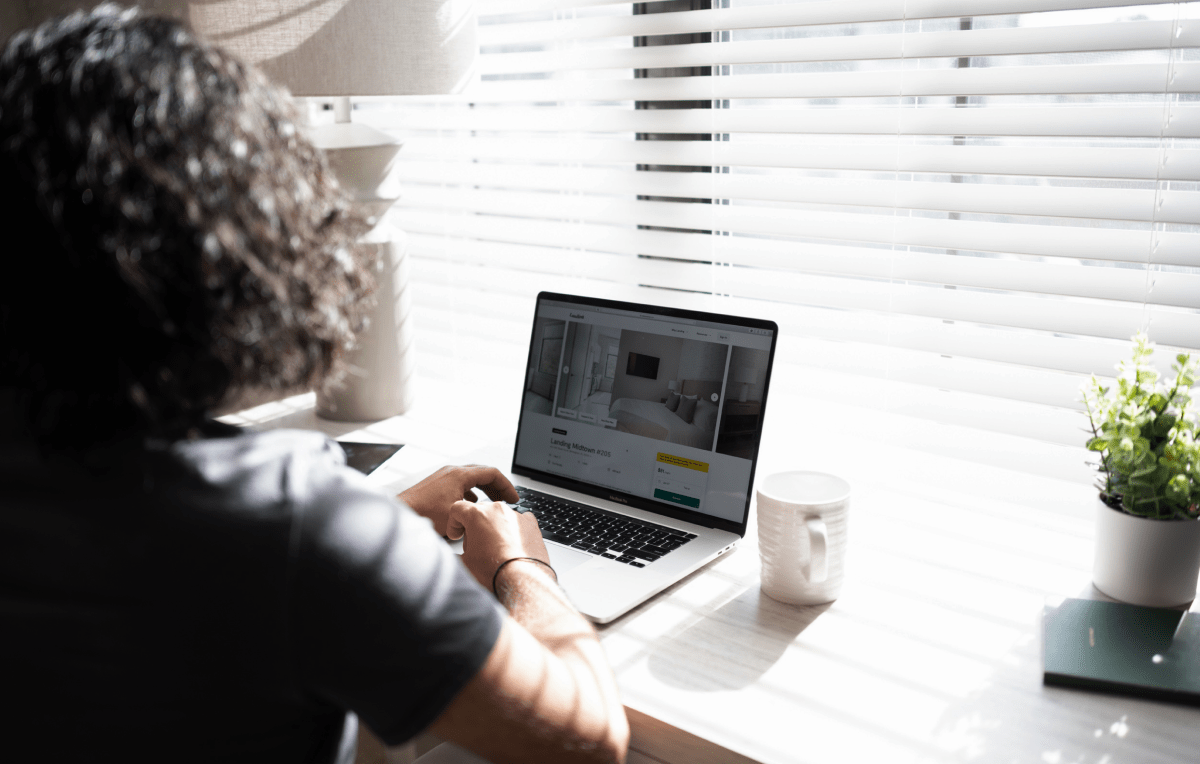 Peace of Mind Guarantee
We've got your back! If you're not 100% happy with your new home within 7 days, we'll make it right – either by finding you a new Landing or providing a full refund.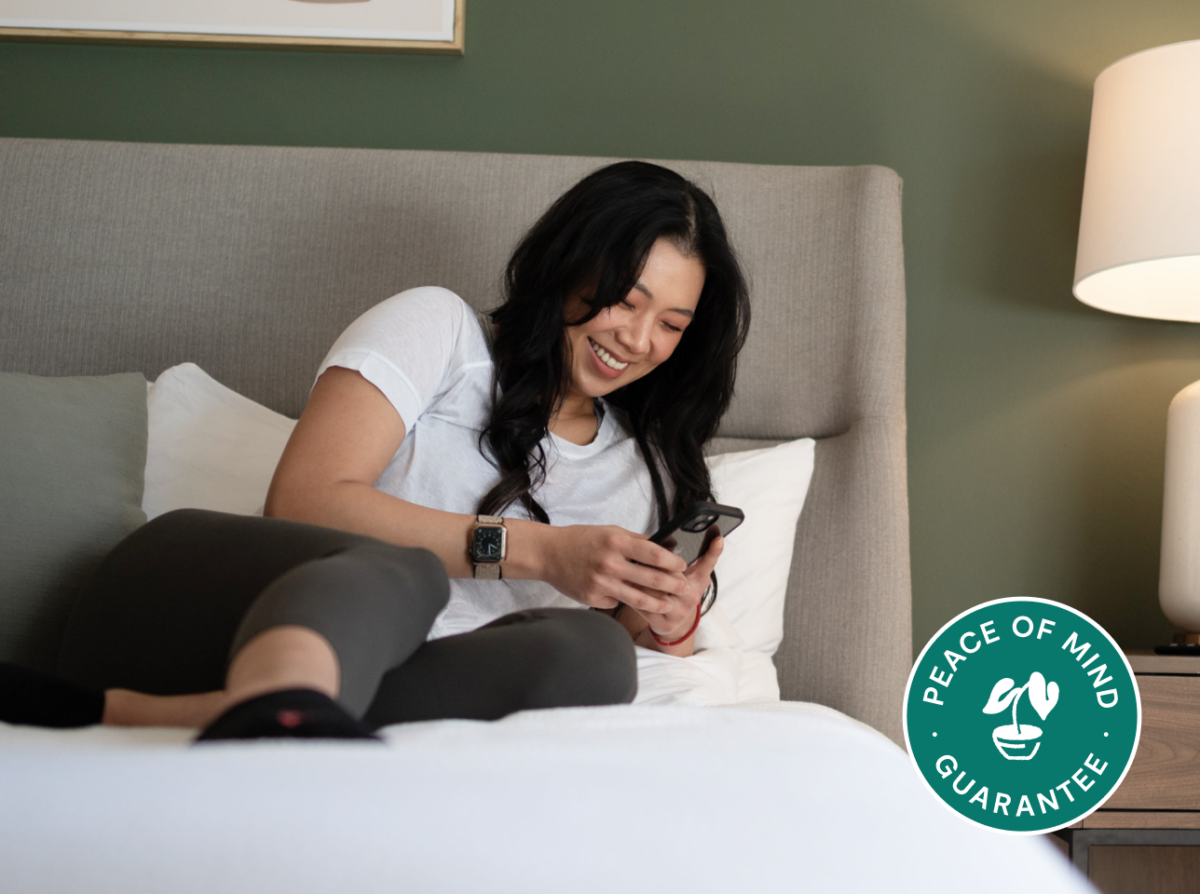 Every Landing includes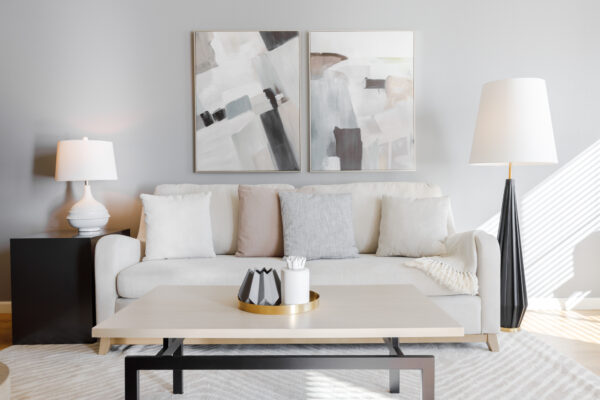 Fully furnished living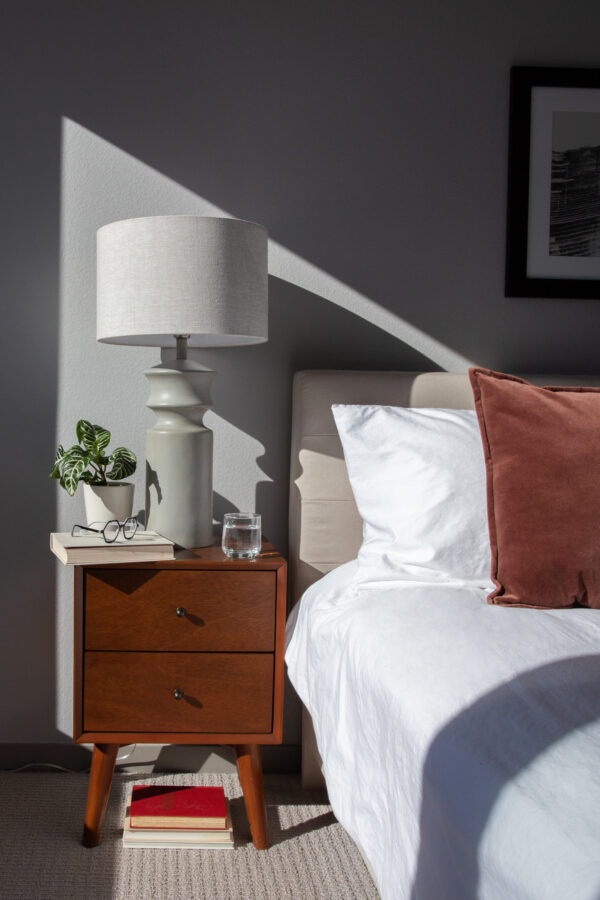 Luxurious sleep experience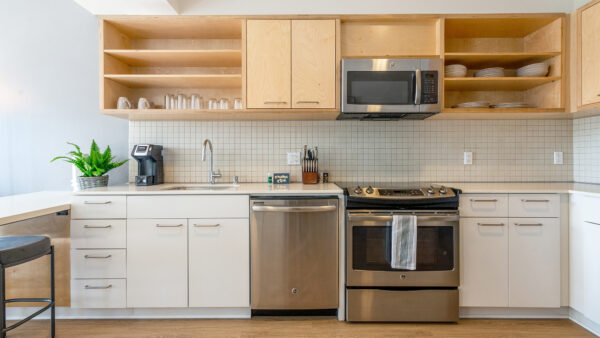 A fully-equipped kitchen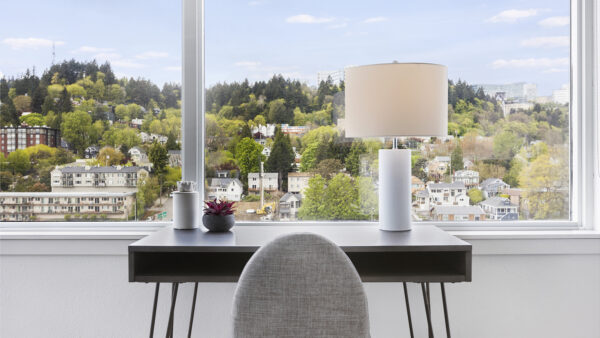 Dedicated workspaces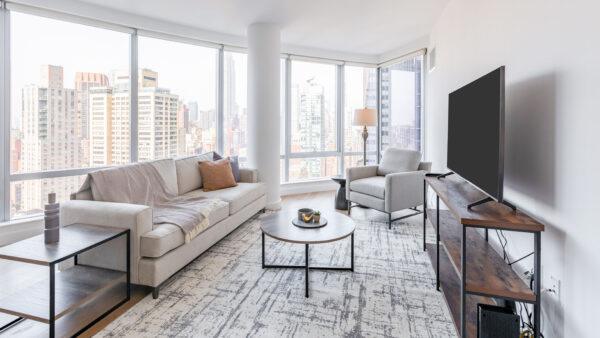 Smart TVs + fast WiFi
Plenty of storage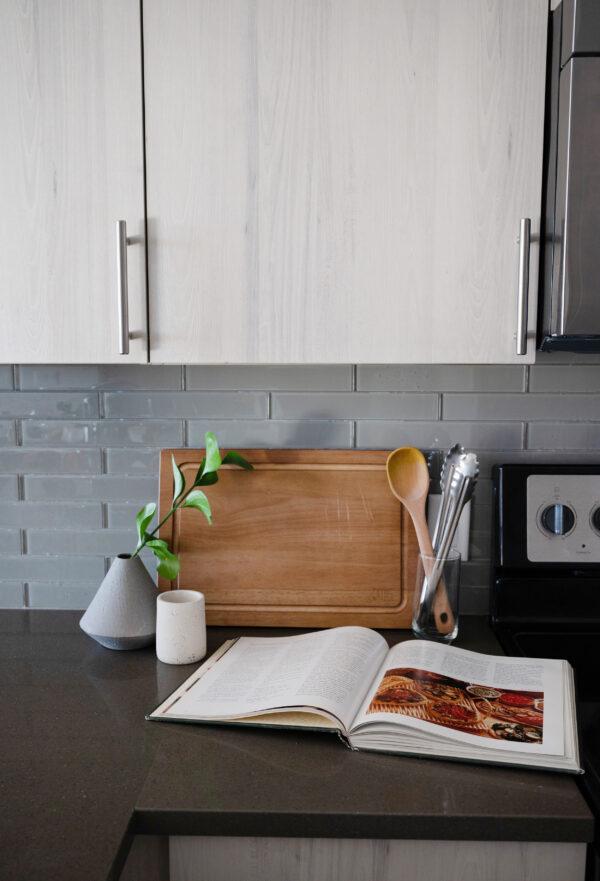 Thoughtful finishing touches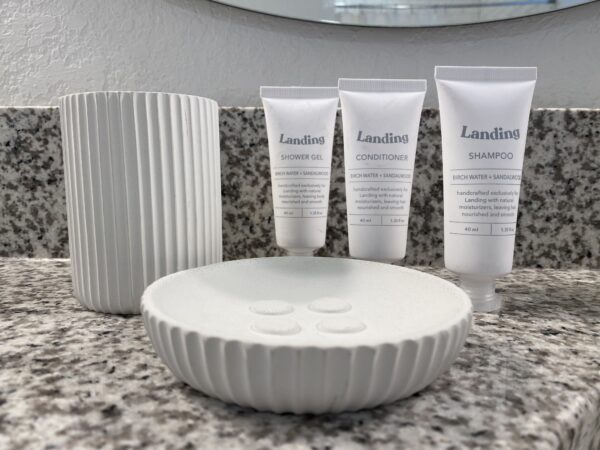 Stocked with toiletries on arrival
"Sometimes contracts are canceled early, but Landing lets you transfer in their network with two weeks' notice, making it easy to find travel nurse housing anywhere without getting obliterated by costs. They're also pet-friendly, which is non-negotiable for me!"

"It can be really stressful finding apartments for travel nurses, but I always tell my colleagues about Landing. As a woman traveling alone, it's important that I'm in an apartment and neighborhood where I feel safe."

"Landing made my move easy; all I had to do was apply for the apartment, pay my membership, and I was in a week and a half later. They'd already stocked coffee pods, laundry detergent, and even dishwasher pods—little things like that go a long way."