Homes for Healing
A home for every family
Homes for Healing provides private homes for families traveling to receive life-changing medical treatment for children in need.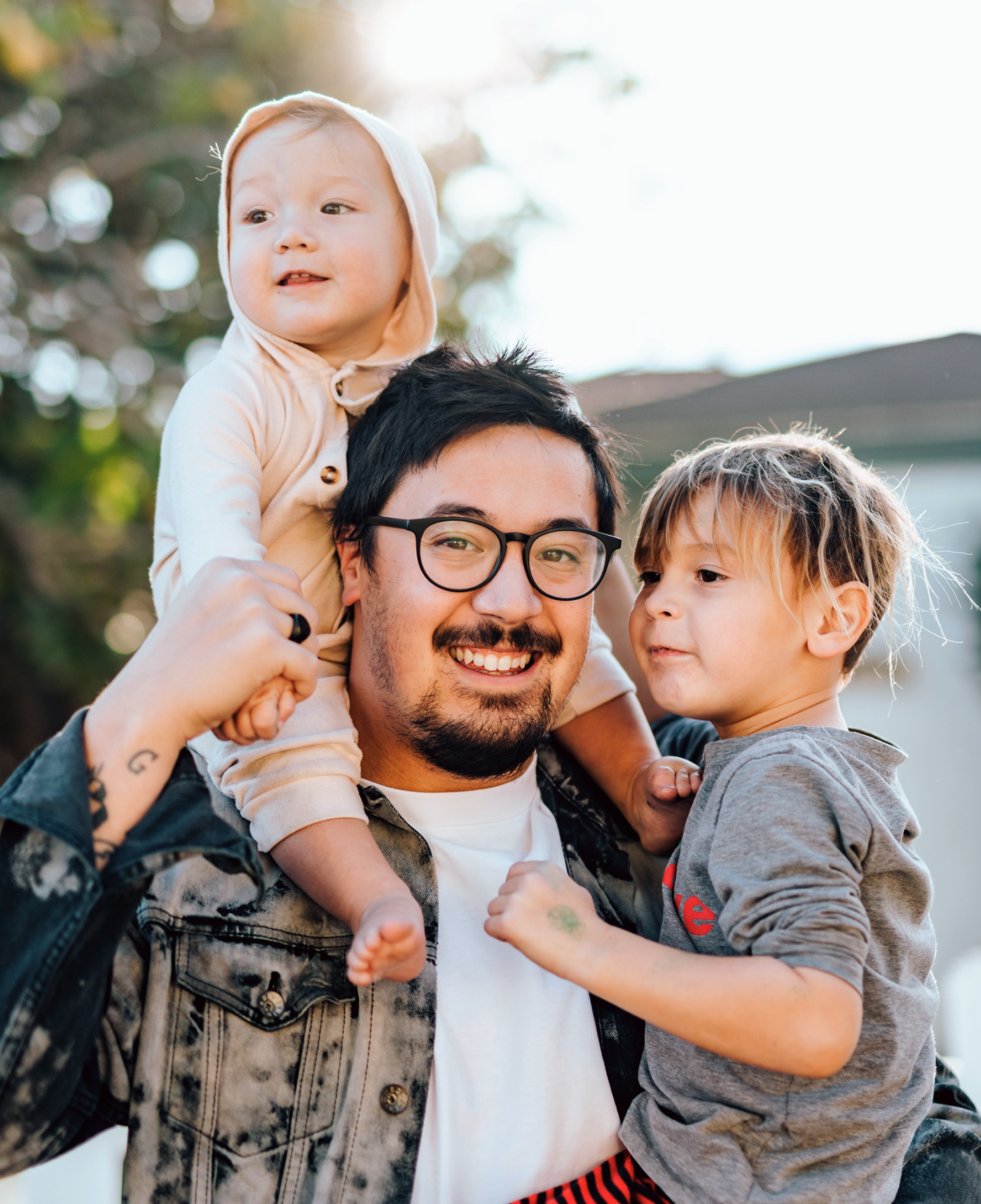 Our mission: Keep families close when their children need them most
There's no shortage of challenges families face when navigating treatment for a child. We strive to eliminate stress and provide comfort during this pivotal time in their lives.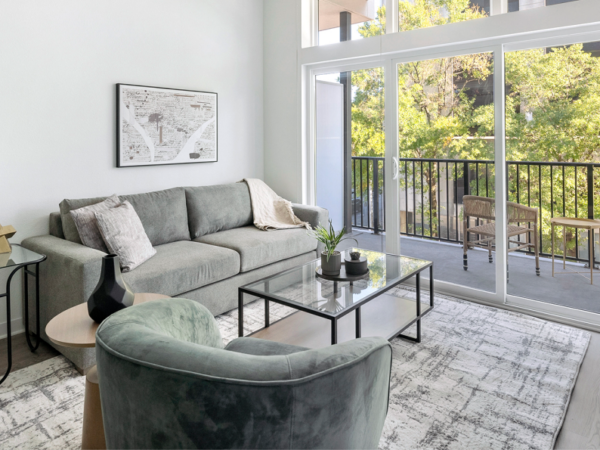 Private Homes
Instead of settling on crammed communal units or expensive hotel and short-term rental options, Landing provides a comfortable, free home where a family can all be together.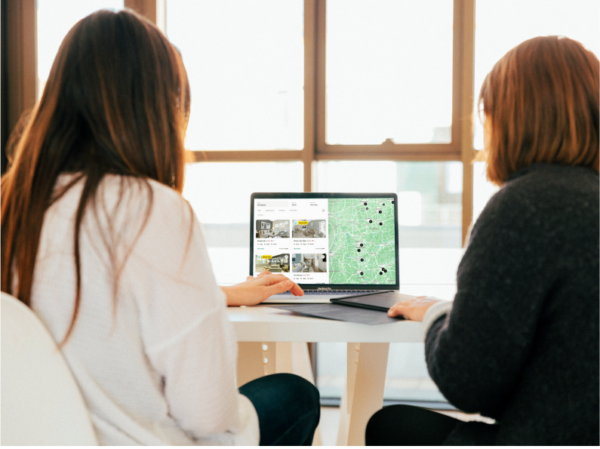 Custom Consultations
Landing partners with pediatric hospitals to find the families who need our services the most. After a family is referred to Landing, we work to provide them with a Landing home that meets all of their needs.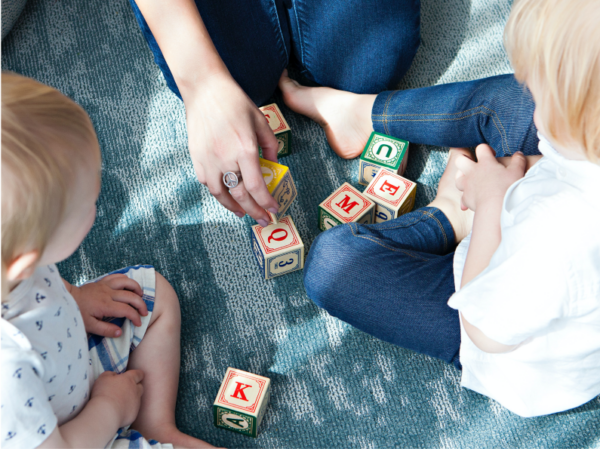 Flexible Support
On average, families live with Landing for 94 nights. However, a child's medical care can take unexpected turns and if an extension is necessary, we work to make that possible.
Pilot program impact
Homes for Healing is currently serving families in Birmingham, Chicago, Phoenix, 
and Denver with plans to expand to new cities in 2023.
$14,561
Saved on average per family
The Hedgewood family's story
Novah May is undergoing treatment at Children's Hospital of Alabama. Novah May's family is from Opelika, Alabama and before Landing, their only options to stay close to Novah May were sleeping bedside at the hospital or driving more than two hours each way. With Landing, her parents have a comfortable place to stay close to the hospital. Her grandparents visit on the weekends, bringing her two siblings to visit
with her.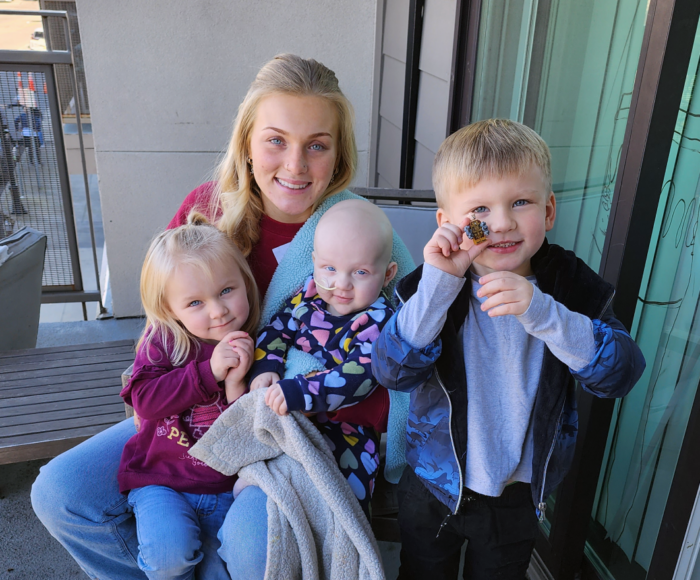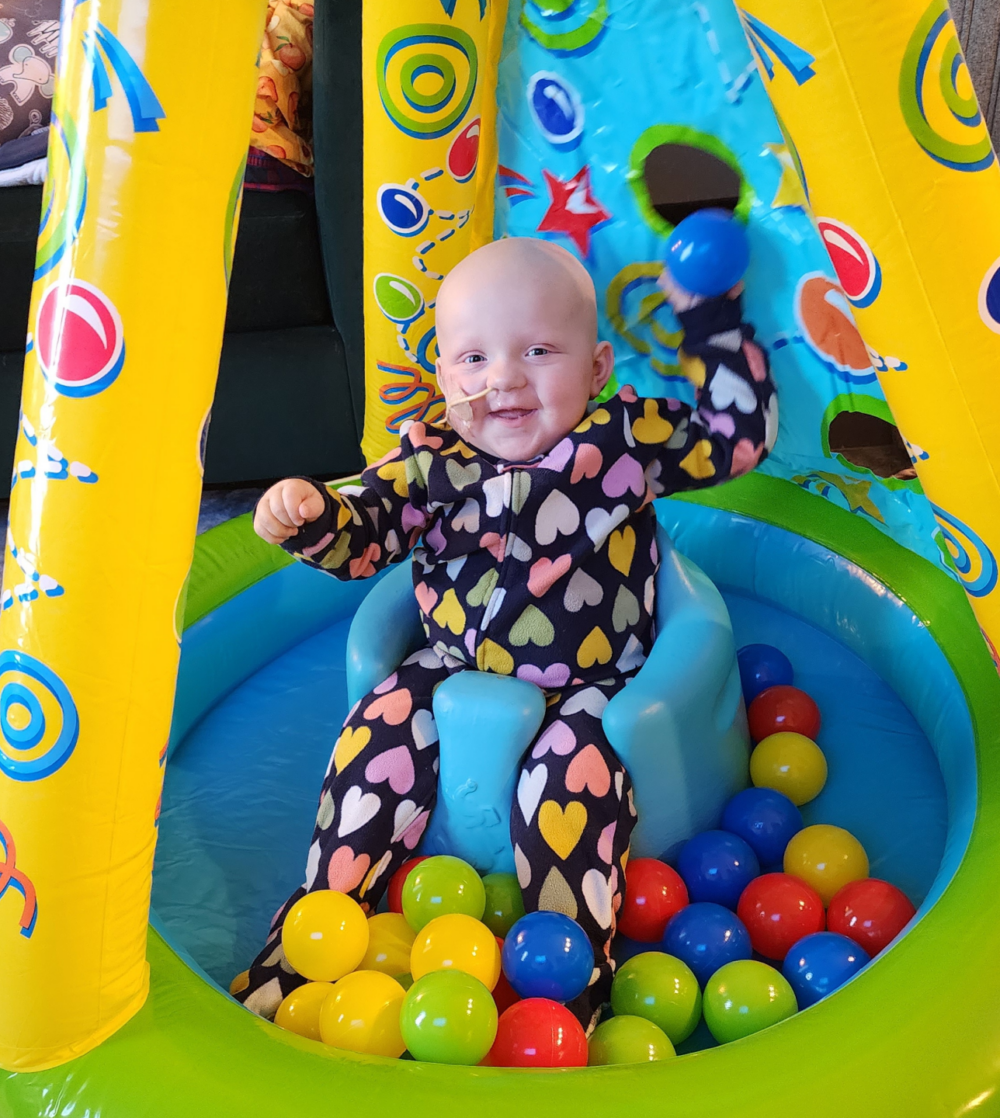 "
"We have been through a lot these past few months. Having somewhere to be together & have a home-cooked meal was fabulous."

Lauren Hegwood
Nova's Mom
A message from Landing CEO, Bill Smith
In 2019, we welcomed our third child, Caroline, to our family. Caroline was born with a rare genetic disorder called CHARGE syndrome that affects multiple systems of the body. During her first year, we traveled back and forth from our home in Alabama to the Children's Hospital of Philadelphia to seek medical treatment and multiple surgeries for Caroline – an experience that inspired us to help others navigating similar situations. Inspired by Caroline, powered by our Landing team, and made possible by our property partners, we are honored to have the opportunity to help those facing a similar journey so they can focus on what matters most.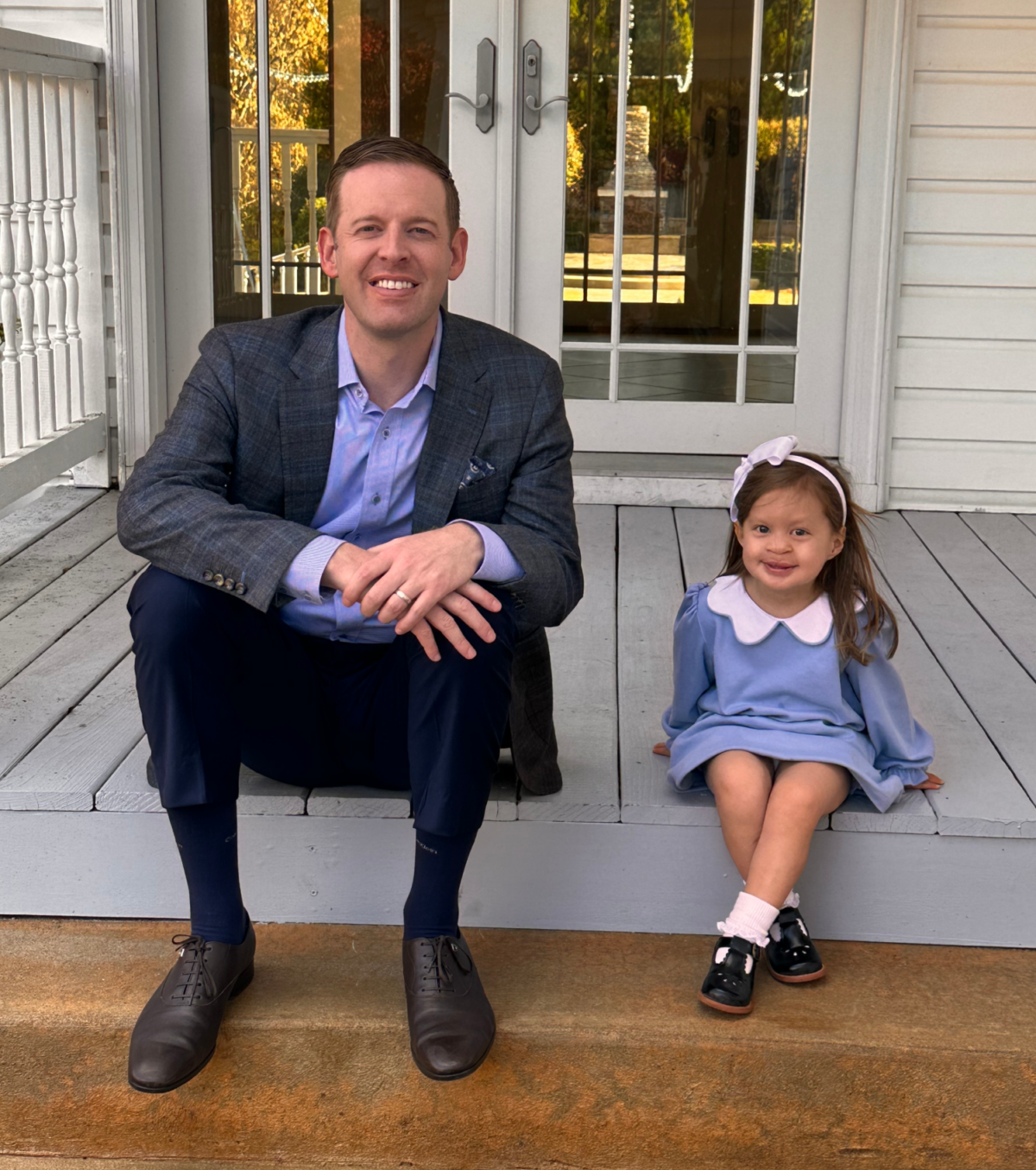 Partner with us
Homes For Healing is one way we give back to the cities and neighborhoods we call home. Interested in becoming a 
Homes For Healing medical partner?