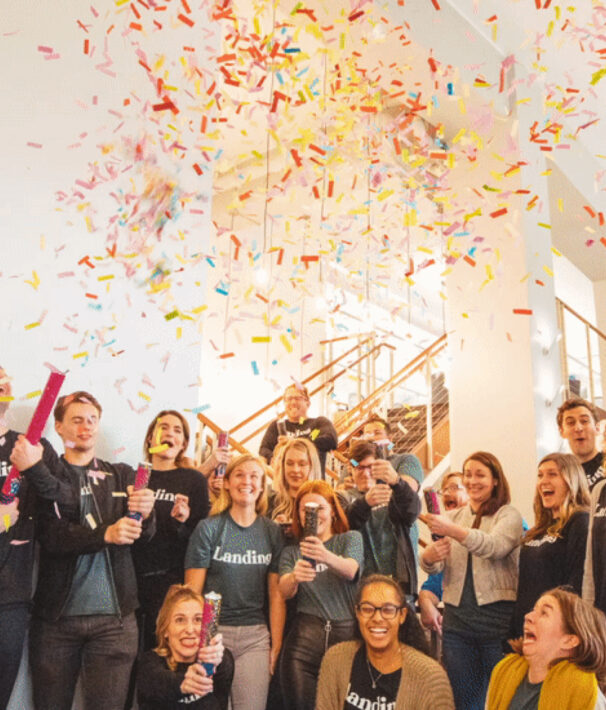 Join us on our mission to reinvent the apartment living experience.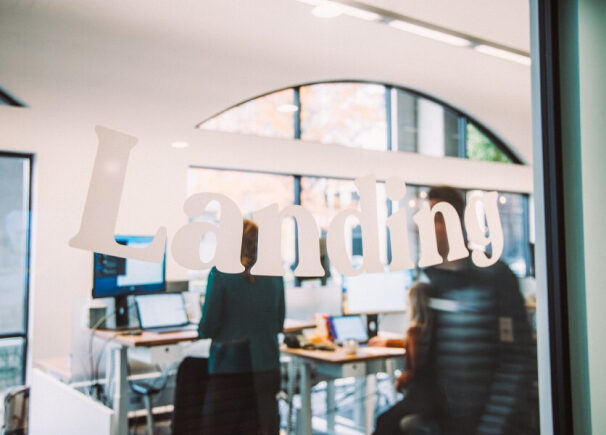 Leadership Principles
We rely on our Leadership Principles to help guide us through the decisions we make on a day-to-day basis. This framework enables us to properly plan new projects, build a great team, and move toward success every day.
Our Leadership Principles
We push
the boundaries
Landing is for the curious, the determined, the creators, and the problem solvers. We have a bias for action and we value taking bold, calculated risks.
We take care of each other
We build trust by listening attentively, speaking candidly, and treating everyone with respect.
We value diversity and inclusion
We're committed to building a dynamic team of people with different backgrounds, experiences, and perspectives.
Employee Benefits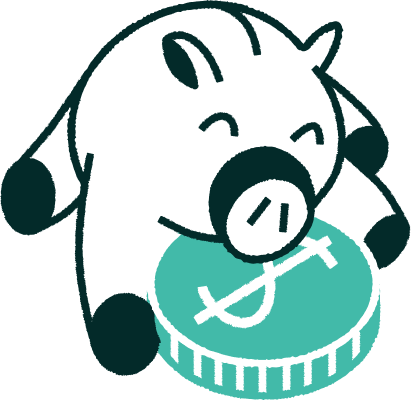 Solid compensation package
Competitive pay + stock options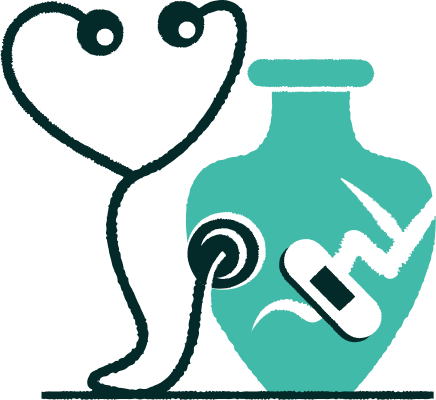 Comprehensive health benefits
Health, dental, vision insurance – we've got you covered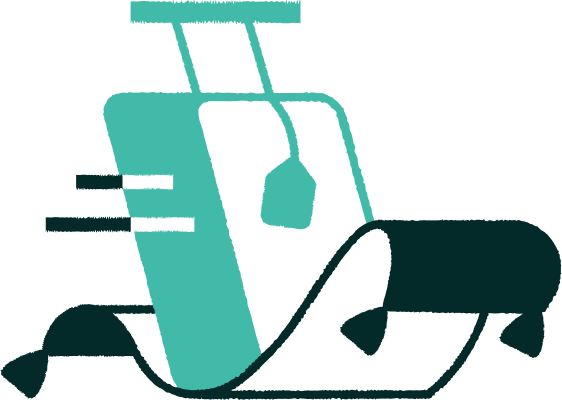 Travel comfortably
7 free nights in a Landing each year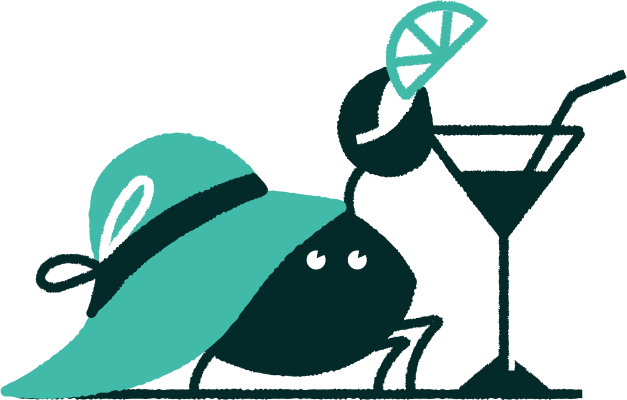 Super generous PTO
Be your best self, take time to relax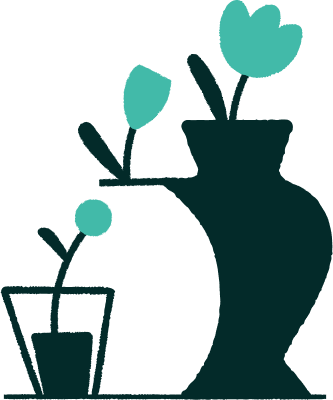 Grow with us
Opportunities for upward mobility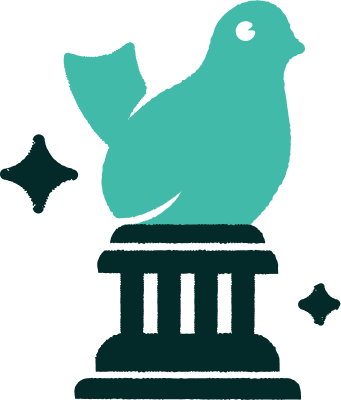 Increase your knowledge
Financial support for certifications, coursework and credentialing
Still looking for your perfect role?
If nothing hits what you're looking for, sign up for alerts and be notified when new jobs open up!