Promote living the Landing life
As real estate agents, publishers, content creators, you're self-starters working hard to live on your own terms, so why not monetize your content by joining our affiliate program?
Apply now
For agents and brokers: apply here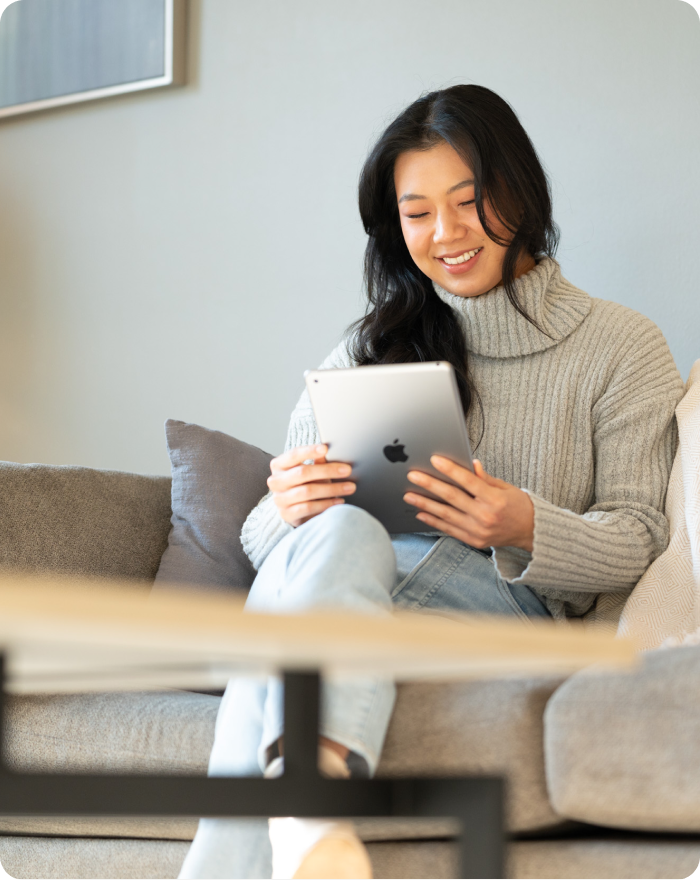 About Landing
As the first ever apartment subscription service, Landing members have access to tens of thousands of fully furnished, flexible-lease apartments across the country. We make it easy to book move-in ready apartments online in minutes- the only things to unpack are your bags.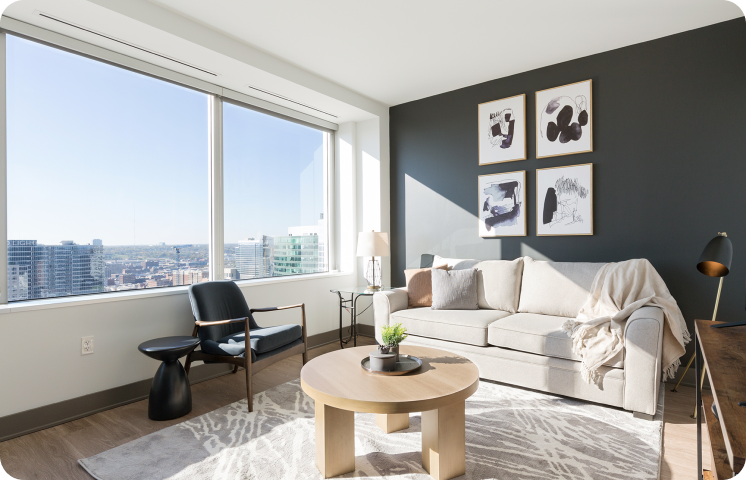 Our benefits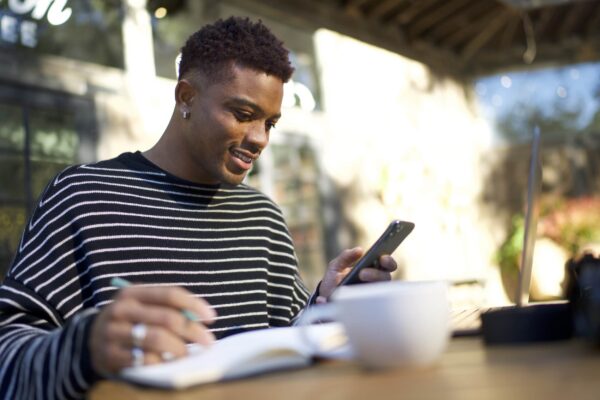 Competitive compensation
When new members move into their Landing apartments, you're eligible to earn up to 5% commissions of first month's rent.
Quality creatives
We supply compelling, eye-catching ad creatives that attract attention and get results.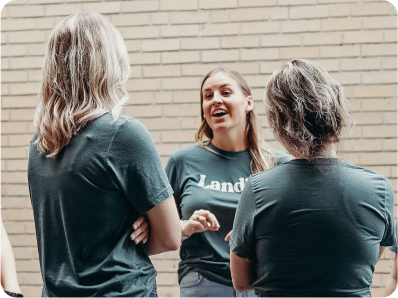 Dedicated program managers
Our partners management team thrives on forging relationships, driving profits, growing sales, and is involved in every aspect of the program.
How the program works
Apply
Take a few minutes to fill out a short application. You'll hear back from us within 48 hours.


Promote
Share the perks of Landing life with your audience. Publish content, write reviews, and share your affiliate link across your preferred networks.


Convert
Consumers click through to Landing's site and convert to members who embrace the flexibility and freedom we offer.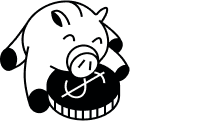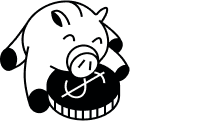 Earn
Get commissions on every successful conversion. We offer competitive affiliate rates for our industry.
FAQs
How long does it take to get approved?
Our team reviews every application and, using special criteria to evaluate each applicant, we make a decision within 48 hours.
What is Landing's affiliate program platform?
We use Impact, one of the largest affiliate platforms. Fill out the secure form, add your information, and you'll hear back from us shortly. If you have any questions, send us an email at [email protected]
Is there a limit to the number of referrals I can make?
Nope! There's no limit to the amount of member referrals you make, so there's no limit on your earning potential. Referrals from new Landing members will only qualify for this program.
When do I get paid?
We pay you within 3 weeks of your referral moving into their Landing. We will only pay out after a new member joins Landing. Referrals from existing Landing members who may attempt to use your referral code will not qualify for this program.
Partner with Landing
Landing is an apartment subscription service where members have access to thousands of fully furnished apartments across the country.
Apply now
Earn up to 5% commissions of first month's rent
We provide quality creatives that will help you attract attention
We have dedicated program managers that will help you grow your sales