We make living flexible for everyone
The way you live should align with your goals. Renting an apartment shouldn't mean being tied to a lease but instead give you an opportunity to see new perspectives. We want to introduce you to an easier way to live.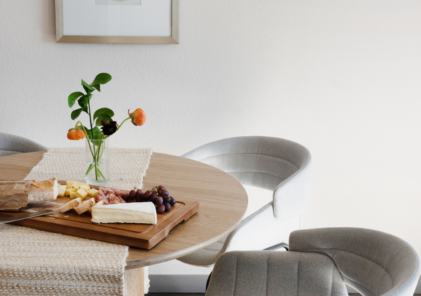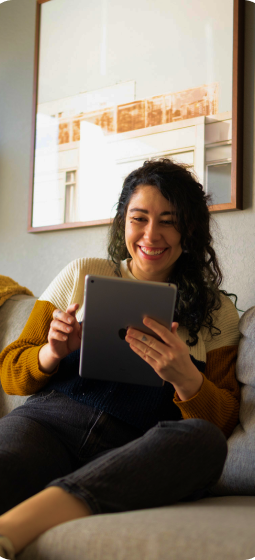 Landing has already built a nationwide network, and we're growing fast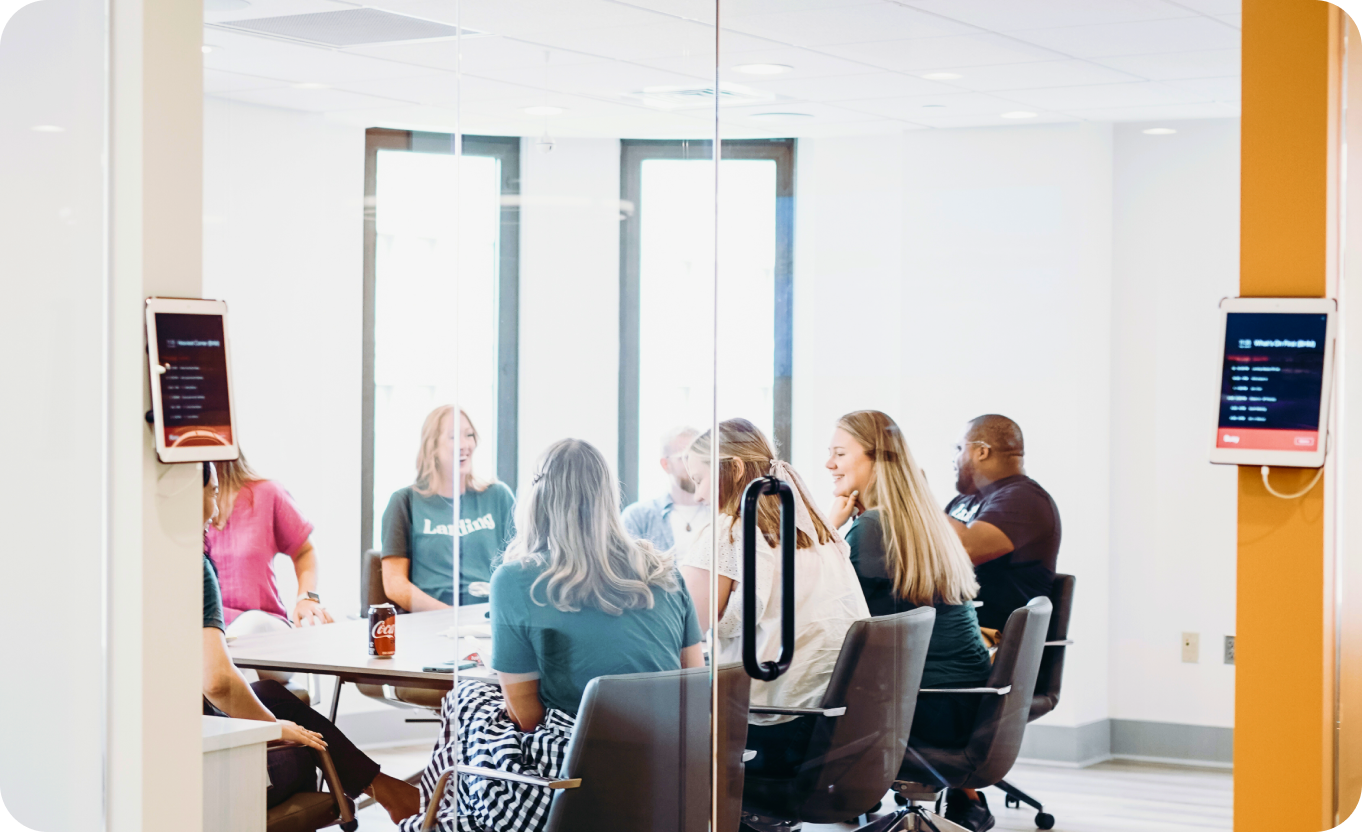 The dream team
At Landing, we're a team of hands-on problem solvers. We value authenticity, radical long-term thinking, and most importantly, we work hard for our members every single day.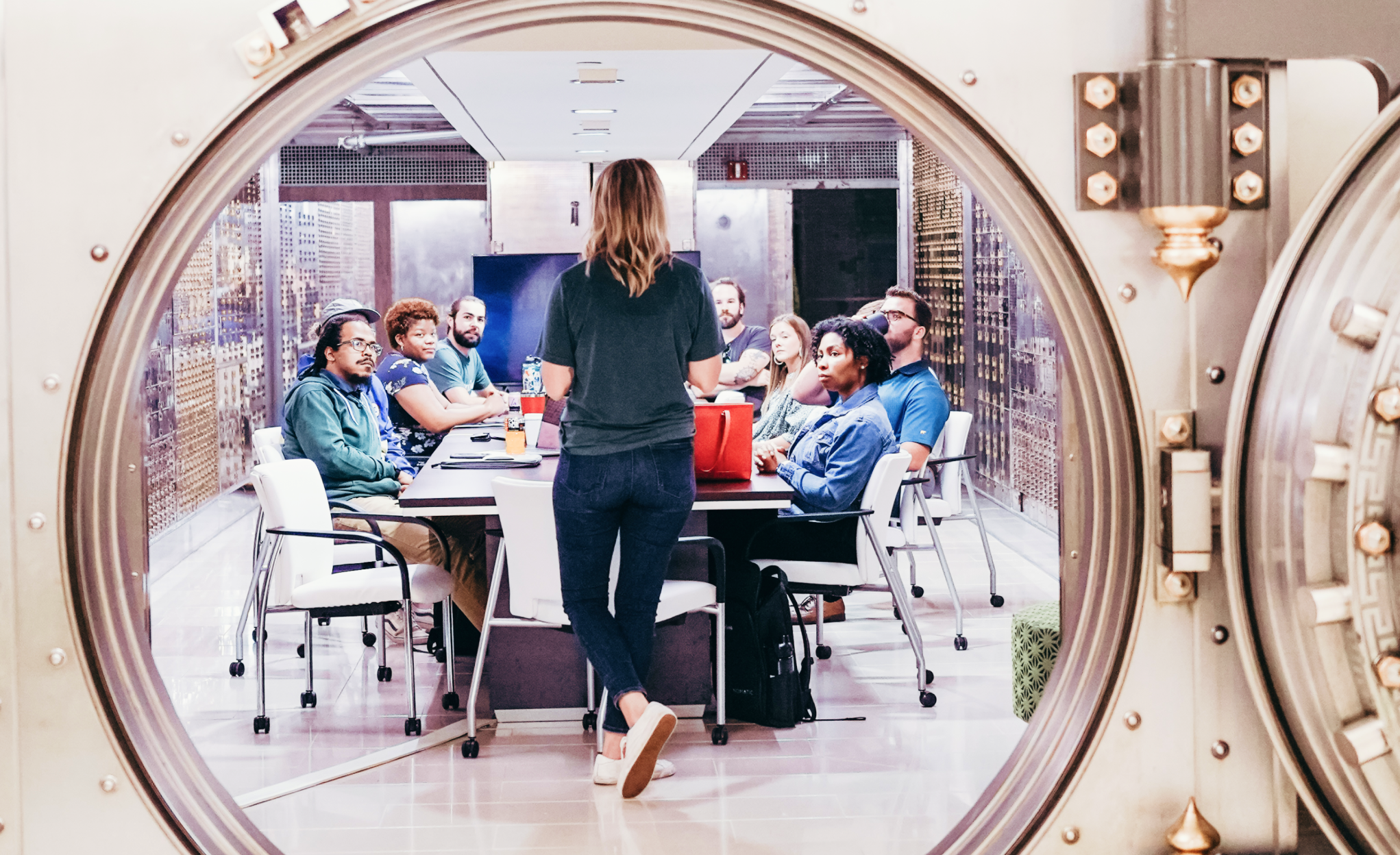 Creating an inclusive workplace
The best work comes when different viewpoints meet a unified vision. At Landing, we're committed to creating a culture where we can learn from our team members and work together to create a product that feels like home.
Leadership team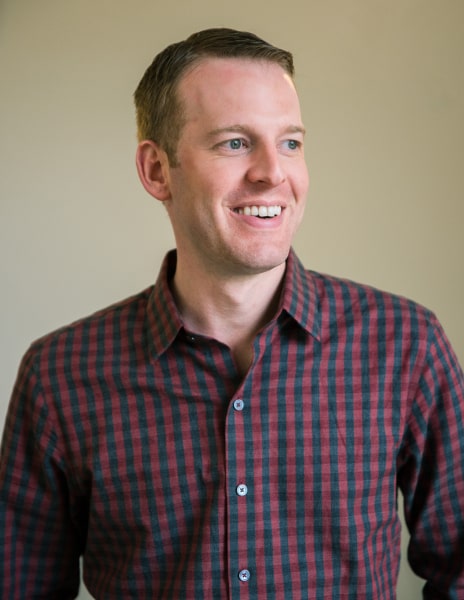 Ted Saunders
President & CFO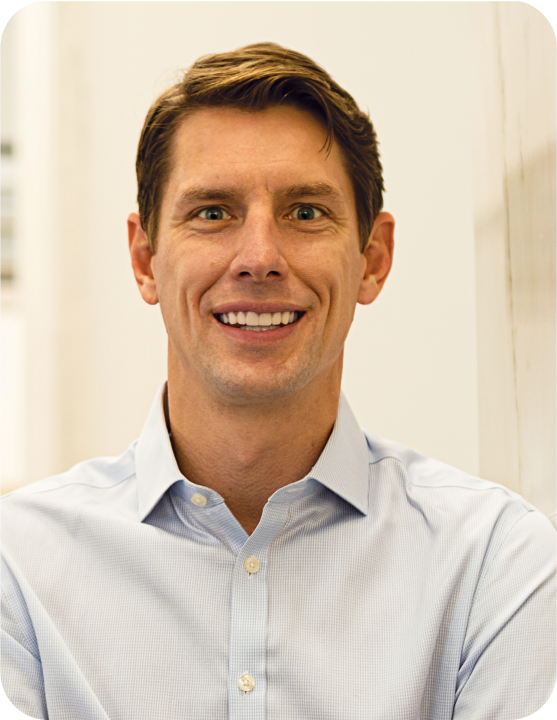 Kelsey Nichols
VP, Product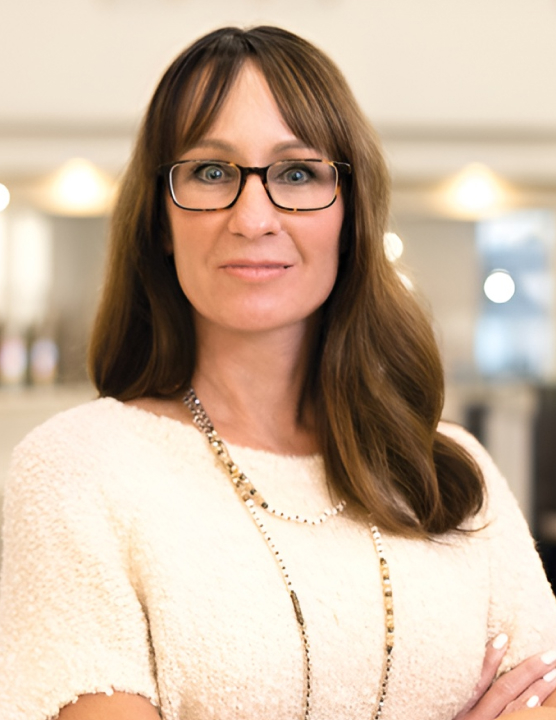 Rosemary Chassen
Chief of Staff
Chris Nowak
General Counsel
Our investors
We're proud to be funded by some of the world's most ambitious investors and VC firms.
Our offices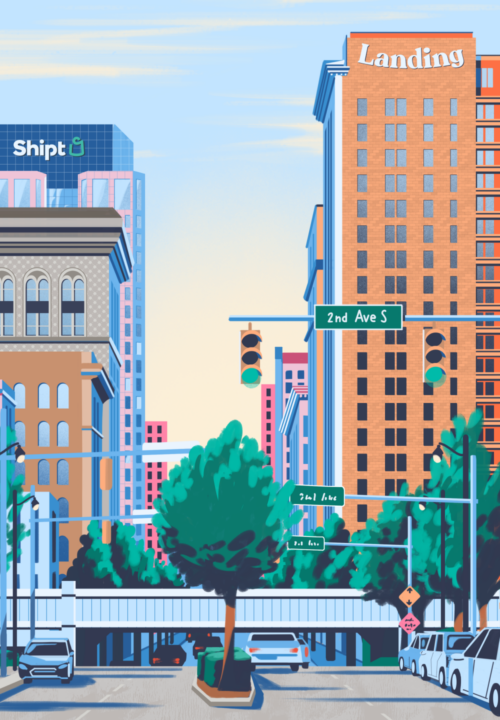 Birmingham, AL
17 20th St. North, Suite 100, Birmingham, AL 35203
San Francisco, CA
215 2nd St., Suite 300, San Francisco, CA 94105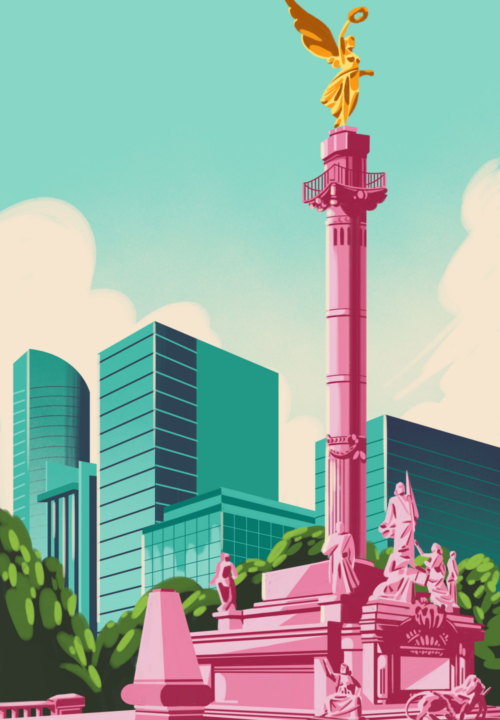 Mexico City, MX
Av. F. C. de Cuernavaca 20, Piso 17 Lomas – Virreyes, Lomas de Chapultepec III Secc, Miguel Hidalgo, 11000 CDMX
In the press
From our blog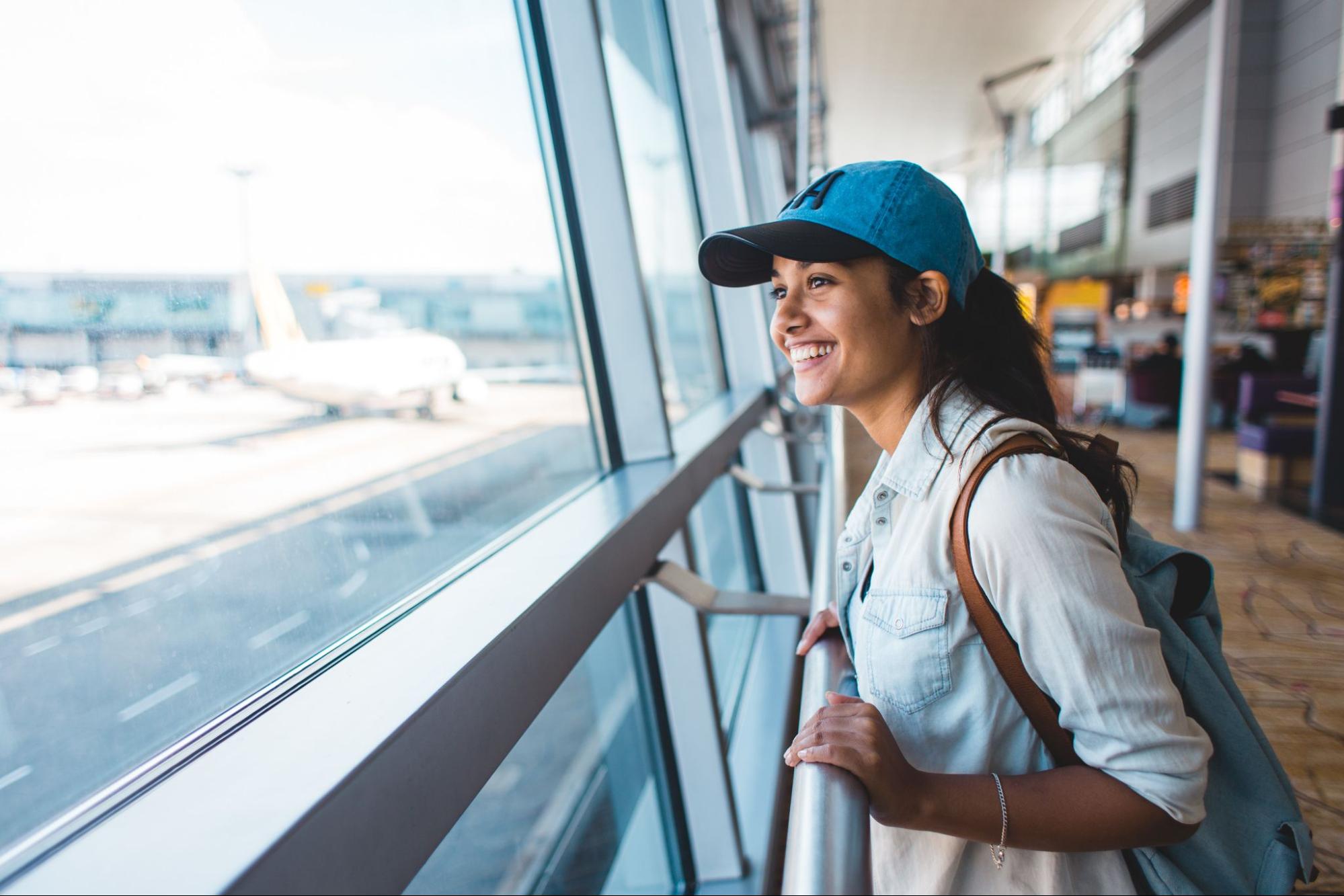 Digital Nomads

"Landing has made it as easy to rent a home as it is to order takeout, solving the biggest pain point of 'how can I be where I need to be without the hassle of major relocation'?"
Read full article