Why Now Is the Right Time to Embrace Flexible Living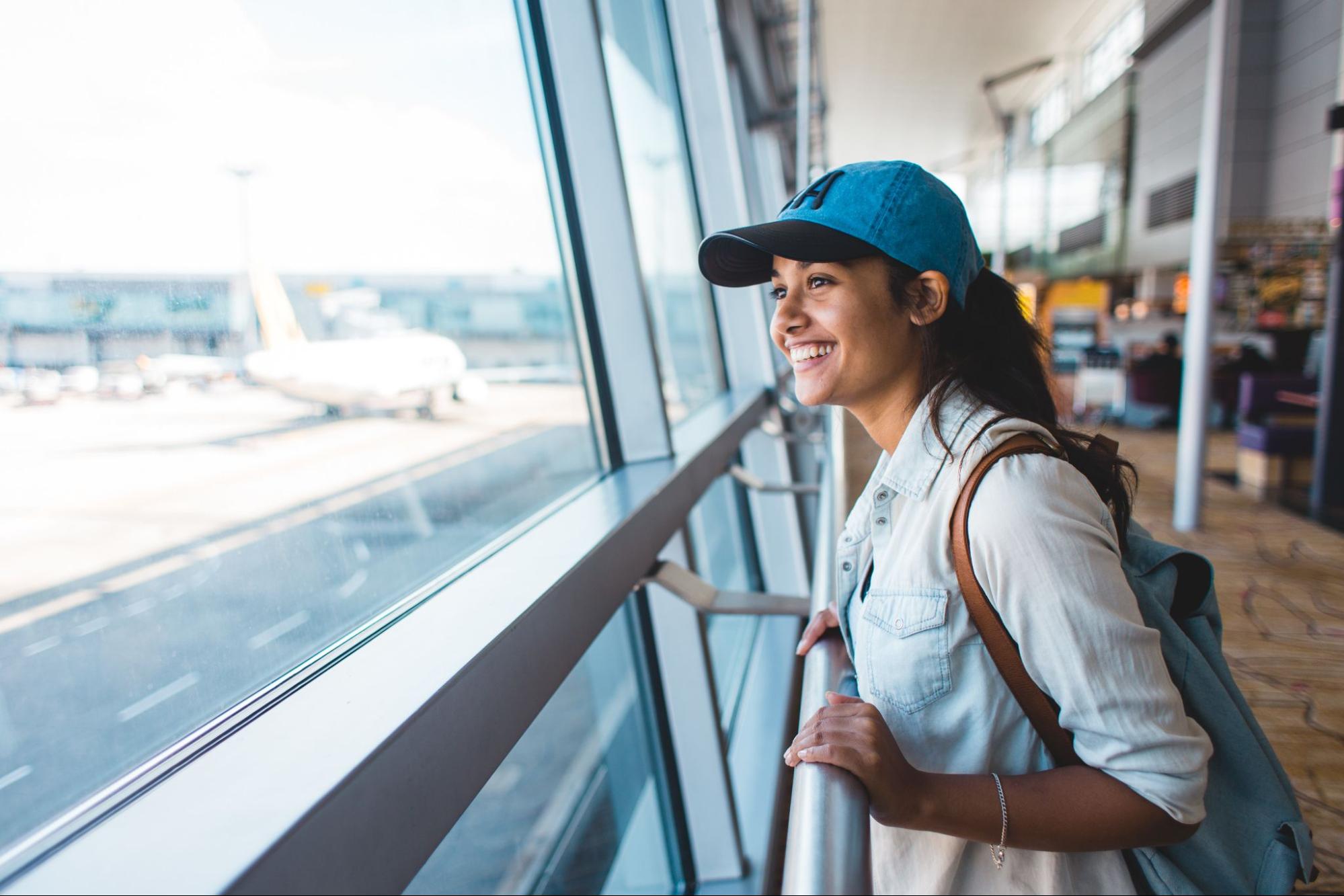 With remote work holding onto its newfound cultural acceptance, it's no wonder people are rethinking the concept of "home" and wondering if a more flexible lifestyle could be the right fit for them.
Here at Landing, we believe that now more than ever, you should be free to explore the world on your own terms and not be confined to the tight tethers of a yearlong, unbreakable lease. To help, we offer furnished apartments with flexible lease terms in over 375 U.S. cities to support our members as they travel new places, explore new locales, and still have a comfortable place to lay their head at the end of the day.
Now is the time to embrace flexible living—here's why:
You can take your remote lifestyle to the next level
Working remotely? Lucky you! If all you need is an internet connection and a laptop (and maybe a comfortable chair) to do your job, this opens up a whole world of possibilities in terms of where you live.
Want to spend the winter by the beach in Miami or your summer in Seattle? Book your apartment and plane ticket, and you're ready to go! Wind up loving your Austin apartment and want to stay all year? Not a problem! We understand that life changes quickly and have structured our flexible leases to let you chase your new dream locale.
You can make up for lost time
How much time did you spend during the pandemic wanting to scream as you stared at your same four walls? How many places did you fantasize about visiting once you could safely board a plane again?
Living with Landing is the perfect way to make up for the travel opportunities that were stripped away by COVID-19. And, since you'll be moving to a new city for at least a month, you'll have plenty of chances to go beyond the standard tourist traps and really get to know somewhere new. No more memorizing the cracks in your ceiling to stay entertained!
You don't have to break the bank with flexible living
Many people assume that only people comfortable with bare-bones living or people with trust funds can afford to live flexibly—and with some short-term arrangements, that can be true. Long-term stays in Airbnbs or hotels can wind up costing a huge chunk of change, and many people never find themselves truly feeling at "home" while sleeping in another person's guest suite or in a personality- and kitchen-less room.
However, research has shown that renting with Landing is actually less expensive than using other short-term rental options and is even less expensive than renting a traditional apartment, when you take into account the slew of fees you have to fork over when signing a lease.
Financial gains and flexibility hardly ever go hand in hand, but at Landing, we take pride in allowing our members to live where they want, when they want, and at the price point they want. That difference in rent costs can be one extra life-changing experience in your next city of choice!
Live life on your terms with Landing
If you've been toying with the idea of adopting a more flexible lifestyle, now is a great time to take the leap—starting with finding the right place to live. Browse Landing's available apartments, or contact us to learn more about what a Landing membership can do for you.