The Best Restaurants in Miami for Foodies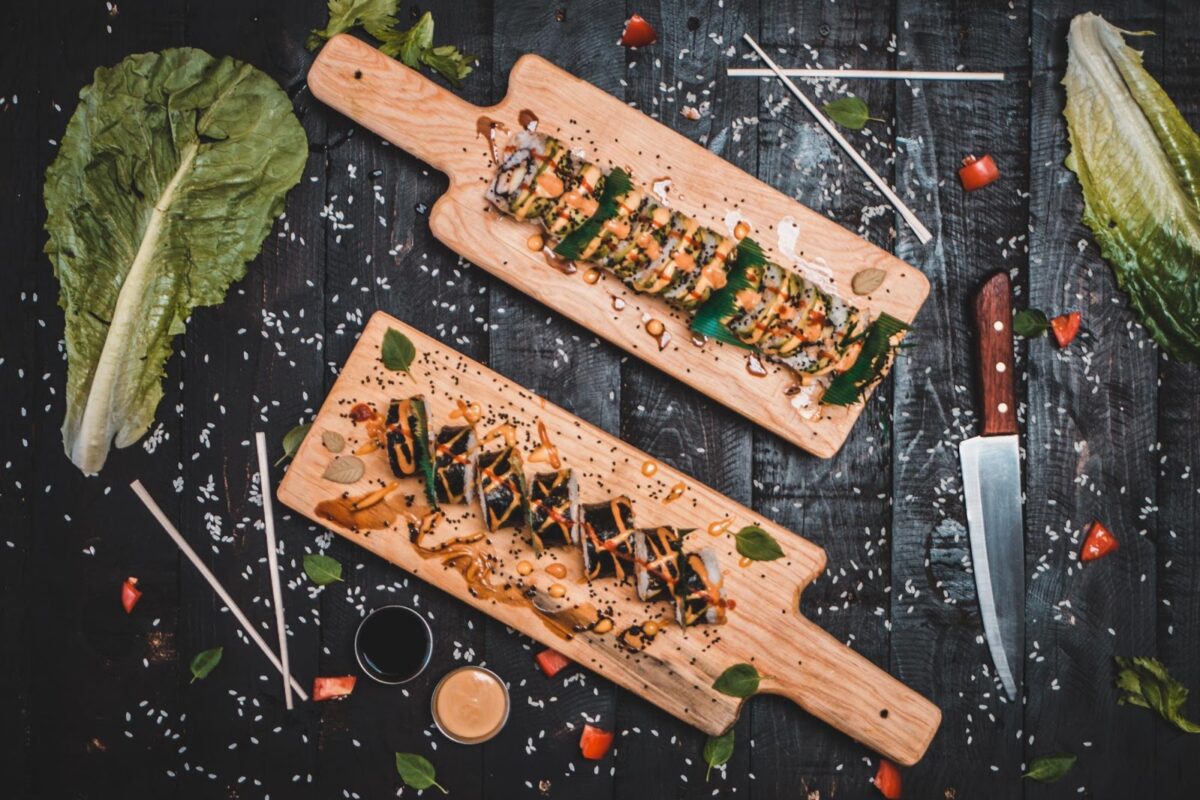 In addition to its thriving downtown and stunning ocean views, Miami is also well known for its fantastic local cuisine. From Surfside to South Beach, Miami's local restaurants wow visitors and locals alike, and foodies can delight in excellent food, local ingredients, and diverse cuisines. Whether you're in the mood for pizza, Indian food, Cuban cuisine, or seafood, here are the best restaurants in Miami: 
The Surf Club Restaurant
If you're looking for a fine dining experience, you'll find it at The Surf Club in Surfside. Filled with 1950s glamor, this eclectic spot features nostalgic American cuisine created by chef Thomas Keller.
Start the night off with a house cocktail or a bottle of wine from the restaurant's premium selection of vintages. Next, follow up with a classic dish, like roasted chicken, beef wellington, or lobster Thermidor. For dessert, be sure to try the restaurant's famous ice cream sundae or coconut cake.
Chotto Matte Miami
Chotto Matte offers some of the best Japanese and Peruvian flavors that Miami has to offer. Nestled along Miami Beach, the indoor dining room features stunning skylights for an elegant fine dining experience.
With a fresh and light food menu, Chotto Matte mixes spice with vibrant flavors to create one-of-a-kind tapas dishes like soda de tira (beef short rib with white asparagus, purple potato, and teriyaki sauce) and pato Crujiente con salsa Peruana (crispy duck with orange ponzu and jalapeño). If you're looking for something simpler to satisfy your taste buds, opt for a sushi roll or explore local ingredients from the Robata Grill menu.
Zak the Baker
Restaurants and grocery stores all over South Florida get their bread from Wynwood's Zak the Baker—and for a good reason. The popular kosher baker, Zak, bakes a wide assortment of house-made bread, along with bagels, sandwiches, baguettes, soups, pastries, and falafel.
Inside, the bakery features a laid-back atmosphere with a hip vibe and outdoor seating, making it a great place to spend the afternoon, snack on fresh bread, or grab avocado toast for brunch. If you're planning to head to Zak's, be sure to get there early—the local favorite sells out of their most popular loaves quickly.
Caviar Russe
Located in the heart of downtown Miami, Caviar Russe is an outpost of the well-known New York caviar spot. Caviar Russe is the perfect spot for diners who want to have a good time, celebrate a special occasion, sample different appetizers, and enjoy a unique tasting menu, with iconic fresh seafood entrees like Mahi tuna, crab, ceviche, and shrimp.
This Miami restaurant is a great option if you're spending the day in Miami Beach. If you're planning to grab dinner at Caviar Russe, make sure to dress your best and consider making a reservation on OpenTable. The restaurant has an upscale vibe, and the staff is known for its elegance and unmatched service.
Palat
One of Palat, one of the best restaurants Miami has to offer, is located in the city's Buena Vista neighborhood next door to the Design District. This local favorite serves classic Italian cuisine, including pasta and meatballs, mussels and clams, and grilled octopus. If you're planning a date night or a night out with friends, Palat also features an extensive wine list.
Palat offers a friendly, low-key atmosphere with no dress code, along with outdoor seating on its beautiful patio.
Explore all that Miami has to offer
Whether you're thinking about making the big move to Miami or you're planning a vacation, exploring Miami's restaurant scene is the best way to get a taste of what this city has to offer.
With flexible leasing terms, 24/7 concierge service, and fully furnished apartments in Miami, Landing takes the hassle out of finding an apartment during your stay in Miami. Landing apartments are equipped with everything you need to enjoy your stay, giving you time and peace of mind to explore Miami without being locked into a lease. Browse our available apartments in Miami today!